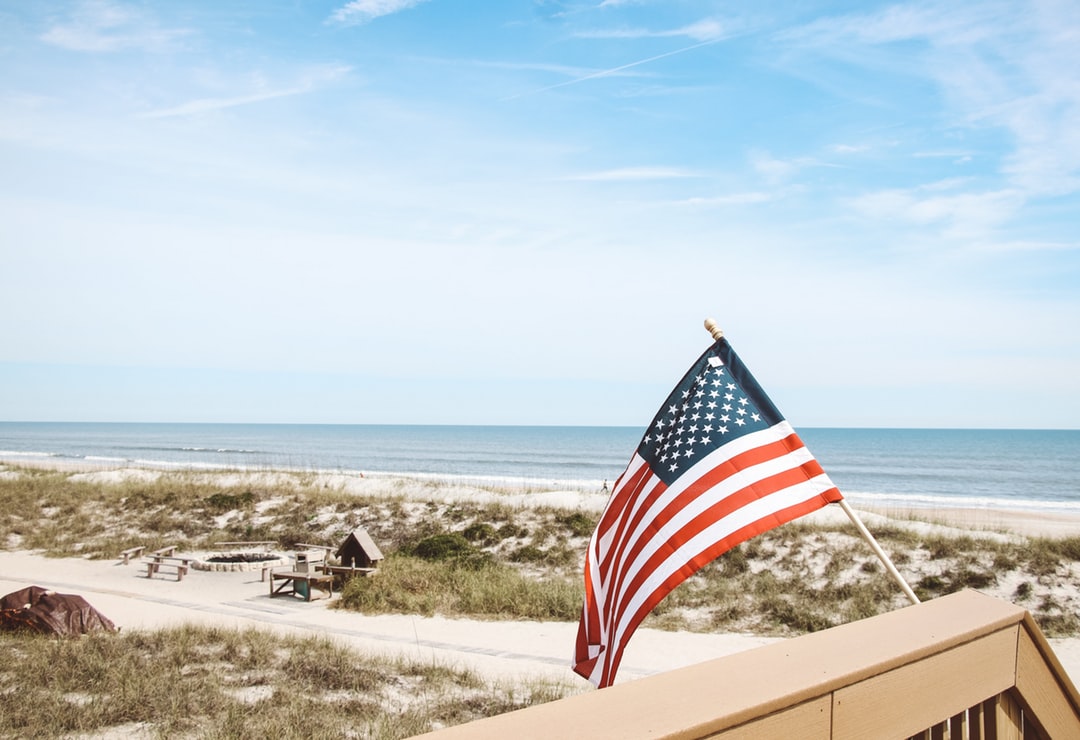 Many people who invest in real estate found great fortune. This happens only when they have a deep understanding of the niche market or thoroughly research properties in which they are interested in. If you too are thinking to invest in real estate or in any Cape Coral houses for sale, you are on the right page. This article will give you a deep knowledge on how to succeed in real estate investment decisions. Read and follow them to make good use of your amount when you start investing.
1. Remember that there are thousands of fish in the sea, the same happens with a real estate market. You can easily find numerous properties and it is easy to get your heart set on a few. While exploring the deals, if any deal takes too much time and effort, it is not really a one that you should acquire. Move on so that you will not miss out on other great investments out there.
2. When investing in real estate, deal professionally by setting up a Limited Liability Company (LLC). This will protect you and your investments both from frauds and loses in the future. It will also help you enhance your chances of getting tax benefits.
3. Avoid purchasing property before an inspector takes a look and inspects the property thoroughly. Some sellers try to avoid the step of inspections and they try different tricks to sell their property directly without inspection. It is, therefore, advisable to consult a professional to get an unbiased report on which you can rely and take a decision.
4. Try to explore as many properties as you can. Never get overeager to buy any particular property. Start with small investments. Don't just assume that by spending a great amount you can grab a great deal and make more money. Investing in small properties is an easy way to club a sufficient amount of money to a corner.
5. Speak with people who have already invested in homes for sale in Cape Coral, Fl as they can provide you valuable advice. Their knowledge and advice can prevent you from taking wrong decisions and making mistakes, however, help you save more money. You can find such people in your circle or over the Internet. You can also join social media groups to find such people.
6. Before buying property, know about the neighborhood in detail. Good people in your neighborhood will always maintain good values. Location plays a major role when deciding to invest in a property. So, determine the location you are choosing to invest in. It is, therefore, important to know the zonal laws and everything which are associated with the property. Talk with as many people around the property to cross-check whether the information you have is accurate.
7. Find a contractor to work with. There is no specific reason to get the help of someone when fixing up with a real estate deal. By taking the help of a contractor you can easily keep your frustration aside and feel better. If you just find someone that you know and it will definitely work well for you.
8. If you are planning to invest in a property, one of the most important things that you need to have is sufficient fund for emergencies or unexpected repairs that might come upon the property. One best way to put some money aside for repairs and emergencies is to set aside amount with your rent money every month.
9. Carefully read and sign up the foreclosure document. It is a great way to come across everything about deals on real estate. You will save time by not calling the courthouses, lenders, or real estate agents to get the same information.
Final Word
To make your real estate investment in Coral Cape, Fl successful, follow the points mentioned in this blog and have a great experience ahead. Just randomly trying out things will not work, so try using these tips more often. You will be very happy when you see how it pays off.