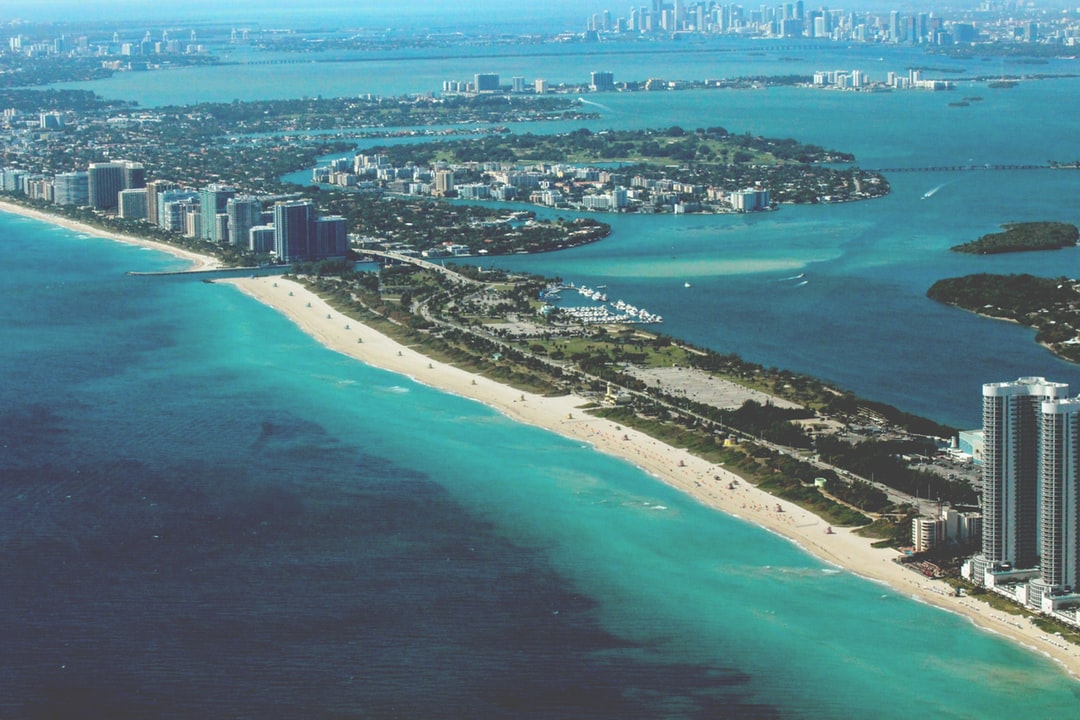 If you are looking to sell your home or apartment in Miami, you need to keep certain things in mind. When selling a property, everything about your home is important. Whether it is price or the home decor, you need to keep everything genuine and appropriate. Continuing on the discussion, this article covers a few tips that can help you sell your home easily. Take a look.
1. Renovating your home for sale, especially when it is not occupied by anyone, is a great way to ask for a higher price and generate more interest. Staging means getting your home renovated by arranging new furniture, painting walls, and placing accents that gives it a broad and aesthetic appeal and make it look nicer than earlier.
2. Hiring a professional real estate agent to sell your home is another great way to get a great deal. An experienced agent will explain to you all the ups and downs of the market in your area and guide you to make the best possible decisions when it comes to accepting offers or deciding the prices.
3. A professional roof space conversion is a popular way of improving the overall look of the home and could increase the value of your house by up to 20 percent. You can convert your home's roof space either into storage space, bedroom, or office. Usually, over 30% of a property's space is located in the attic, so by thinking about a conversion, homeowners can get a lot more living space without going through the stressful procedure of relocating.
4. When your real estate agent calls a buyer to show your home, pop some cookies in the oven before they arrive. The smell of freshly baked cookies is better than any air freshener. The homely smell can remind buyers of their childhood memories, encouraging them to buy your home.
5. When preparing your home for selling, focus on increasing the storage space. Buyers usually look for a sufficient amount of storage space. Therefore, this may be the determining factor in whether or not someone will buy your apartment. Consider adding shelves or place an island in your kitchen.
6. Improving the curb appeal of your home will help you sell your residence faster. The exterior of your home is one of the first things a buyer observes and guesses about the interior. Your yard can make a huge impression on buyers and help them judge the house as a whole. It is, therefore, a good idea to repair your home's exterior and keep your yard neat and tidy to make a good impression on buyers.
7. Preparing the lawn of your house which you want to sell is as important as preparing the home when you are putting it on the market. A patchy lawn might look uncared and may affect the curb appeal of your look. This makes potential buyers think that you are lazy in maintaining your home as a whole.
8. If you want to sell your home quickly, planting flowers and grooming the landscape will help. If you can't paint the entire house, paint the front door. Usually, these areas are quickly observed and can give your home a welcoming facelift.
9. When showing the home to the buyers, make them feel as comfortable as possible so they can easily picture themselves living in the house. A tidy yard and a fresh coat of paint will make your work easier.
Wrap Up
Never get discouraged if you are unable to sell your home easily. By considering the points and tips mentioned in this article you can easily sell your home, apartment or condos in Miami. Sometimes, it is as simple as going to the drawing board and making a few changes.