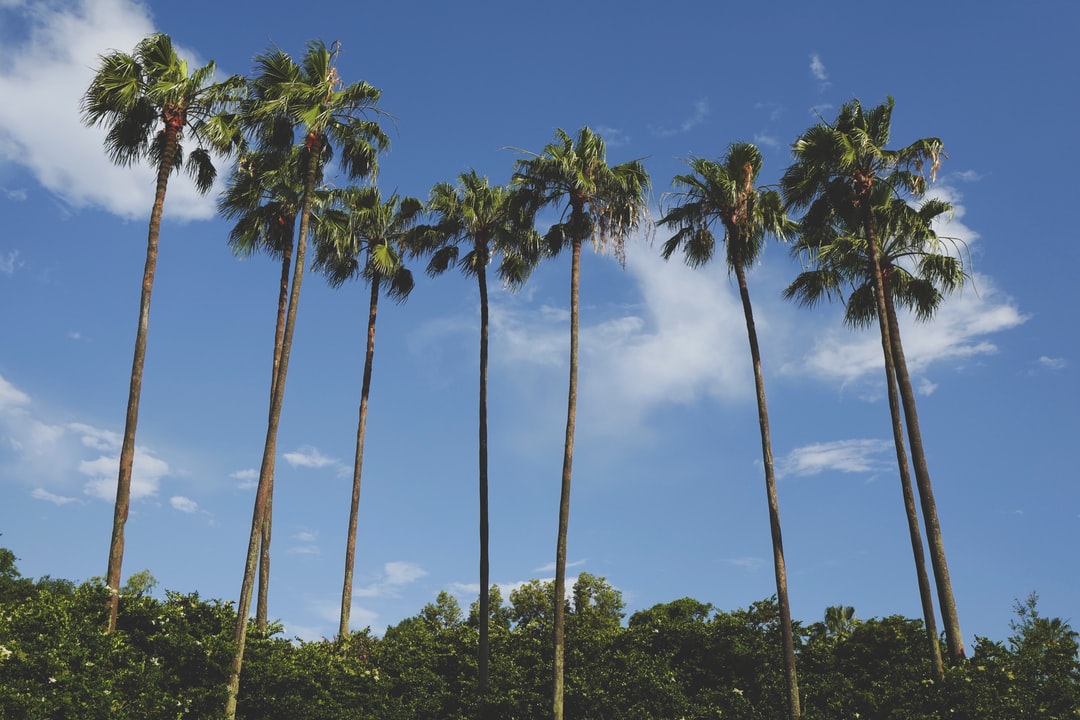 Selling your home in Orlando is not an easy task. You need to gather a lot of information and hire a professional to guide you in this pursuit, especially if you want to sell your home quickly. You may find many real estate agents who have experience in selling homes for years and will be able to efficiently and quickly sell your home. You can look for professional real estate agents online. Continuing on the subject, this blog covers a few important things that will help you when selling your home in Orlando. Let's take a look.
1. Hire a Real Estate Agent
If you really want to sell your home quickly, hire a highly professional and experienced real estate agent. You may find many sellers who have experience in selling homes for years and help you quickly and efficiently sell your home. You can find the list of experienced real estate agents online.
2. Pay Attention to the Appearance of your Home You Want to Sell
To sell your home quickly, you should always pay attention to its appearance to grab the attention of the buyers when they come and visit. Properly clean up the house and paint the walls if required. When selling a home, you need to make potential buyers realize that they will get a comfortable home.
3. Get the Real Estate Appraisal Done by an Appraiser Before Meeting A Realtor
Before meeting a realtor to sell your home, make sure that its appraisal is done. A real estate appraiser utilizes some of the useful information as a real estate agent does to independently assess the value of a house. An appraiser let you know the real value of your home that you can expect from a potential buyer, as well as show you proof of their findings.
4. Let the Buyer Know the Various Developments Done by the Seller
When hunting for a home during the autumn months, prospective buyers always watch for telltale signs that are usually missed during warmer weather. For an instance, the downspouts do not function due to excessive seasonal debris. If you have developed all these situations and strongly believe that no such problem should go unaddressed, look after your house appropriately before showing it to any buyer.
5. Make Sure Counter Space of Kitchen and Bathroom is Sparkling Clean
Remove everything from the countertops of the kitchen and bathrooms to make them sparkling clean and spacious. Buyers when buying a home always look at the available counter space, and they could change their buying decision if they don't find any space over there. If you have tile countertops, make sure to clean the grouting well using a tile cleaner, or replace it completely if it's discolored or stained.
6. Try to Complete the Sale Prior to Moving Out
If you have plans to move out to a new space, you should try to complete the process of the sale first. If you fail to sell your home before moving to a new place, you'll end up paying the rent of two houses every month until the old house is sold which can also devastate your finances. Allot sufficient time to your house for selling and to find a perfect buyer.
7. Follow Some Smart Real Estate Marketing Strategies
Selling your home without a professional realtor can be difficult, but by following some smart real estate marketing strategies you can make the difficult things easy. Take as many photographs of your house as possible, take clear and detailed shots of the exterior, the interior, and the yard. You may also make a professional video of your home and upload it online to get the prospective buyers quickly. You can also advertise your home for sale in the newspaper and real estate guides. Respond to the queries of the interested people and you will definitely find an offer that you just can't refuse.
8. Hire An Appraiser
When selling your house, it is important to hire an appraiser. The appraiser can tell you the actual value of your house as per today's market standards that you can expect from a buyer. Before hiring an appraiser, make sure the appraiser has the experience and state license, proper credentials, and certification. You should also avoid considering the amount of a property estimated by a real estate agent.
9. Use the Power of Social Networking to Sell your Home
Use social media platforms such as Facebook, Twitter, and YouTube to advertise your home for sale. These are the wonderful online connection sources these days that help you to get prospective buyers for your home. This will also help you to get the word out about the home you have for sale. Also, make sure to keep all the information confidential and safe.
Final Word
Although finding a good buyer for your home is not an easy task without the help of a professional realtor, by keeping a few marketing strategies you can easily sell your home. If you need to sell your home quickly and want to get the most out of the sale, follow the marketing strategies mentioned in this blog to have a great real estate trading experience ahead.