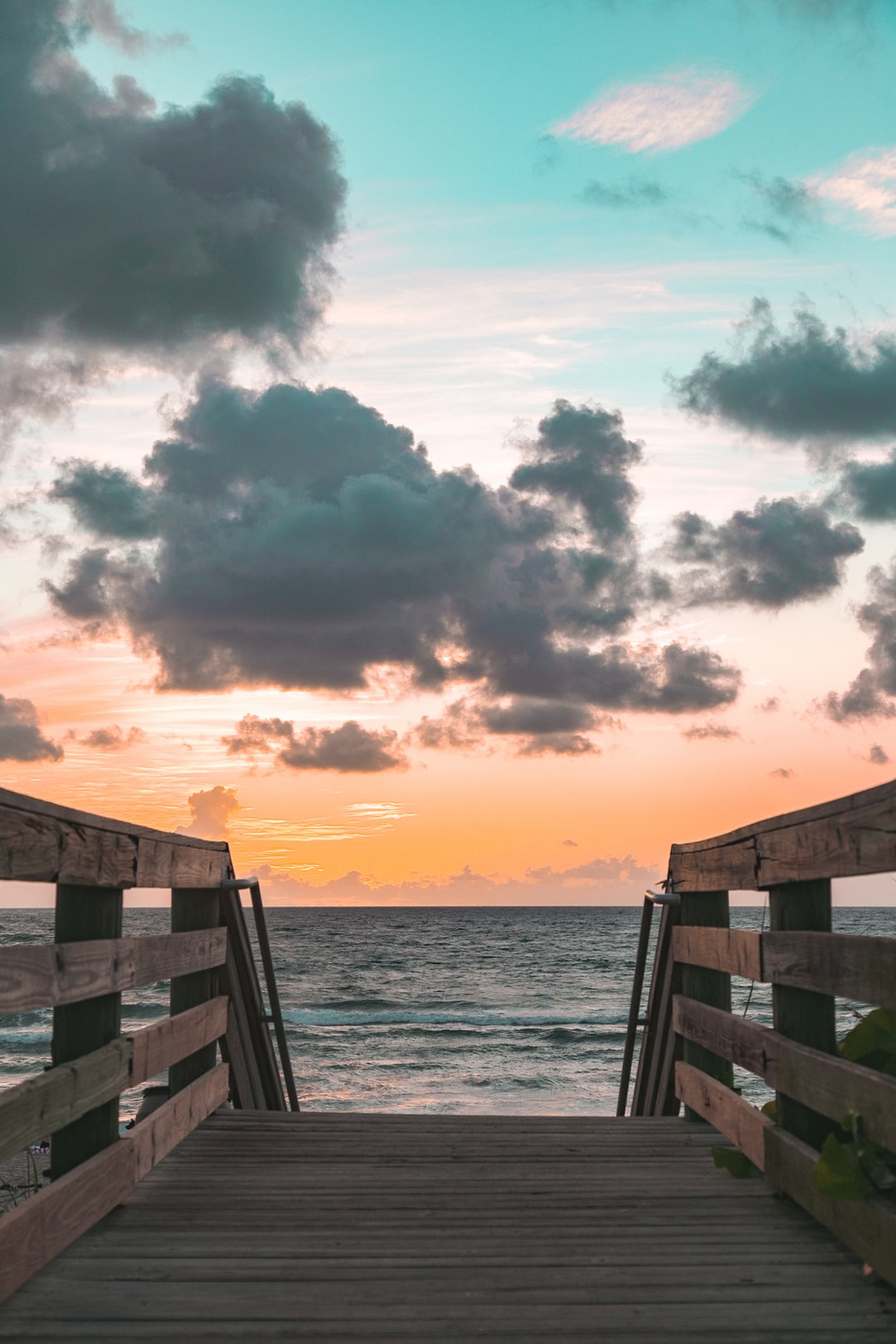 Buying a property can be overwhelming, and just like anything else; it can also be easily researched. If you have a list of some useful tips, you will be a little more informed and can refine your methods to buy a real estate property in a smarter way. Continuing the discussion, this blog cover some important tips that you should consider when buying a real estate property in Coconut Point. Let's take a look.
Consult a Dedicated Realtor
When buying a real estate property, it is always a good idea to choose a real estate agent that is dedicated to working for you. A good realtor will be available for you before, during, and after the deal of property. Never forget to ask the realtor for the list of references before making any decision. A realtor plays a major role in buying a property. They are your eyes and ears in this process, so make sure they are someone you can trust to stick with you.
Check Your Mortgage Loan Affordability
In order to calculate how much of a mortgage loan you can afford to pay, mortgage lenders use a calculator of housing expense to income ratio. To determine your potential payment, they include the property tax, principal amount, and interest, along with the insurance premiums to see if it is affordable.
Hire a Qualified Inspector for thorough Inspection
When finalizing an offer to purchase a real estate property always includes the clause of home inspection. For this, hire a qualified inspector to thoroughly check the home. It will give you the option of backing out of the offer, in case you found if an extensive number of problems. Hiring a qualified inspector is always a good idea that can help you save thousands.
Never Hesitate To Put An Offer In A Home of Your Choice
If you hesitate in finalizing a deal, you may miss out the opportunity to own a home that you desire. If the offer that you are raising for the property is too low, the sellers will definitely set the price at a point at which they are more comfortable to negotiate.
Find Out Everything About A Neighborhood Before You Move In
Before finalizing a deal, always remember to find out everything you can about a neighborhood. Check what kind of people lives in the locality, and ask yourself if you could easily fit with them. Try to know about the schools and colleges your children will be attending. Research the crime rate in that area and how much house or city taxes you will have to pay. After deciding on everything, find a place that grabs your attention and you will not have to pay more than you should.
Check Whether all the Additions are Proper and Up to the Mark
One important thing that you should always keep in mind when it comes to buying a real estate property is to thoroughly check any additions that were done to the house. Make sure that there are up to the mark and does not have any issues. This is important because if they aren't up to the mark, then you have to invest time and money in those repairs. This is the most common problem usually found in low-income areas, where a homeowner himself was involved in completed the construction work.
Schedule a Personal Visit Before Making Commitments
Before making any commitment to anyone, always try to schedule a personal visit to the place you are going to finalize. It is advisable to take a look at the property you intend to purchase, especially when it is a foreclosed home. This will save from purchasing a house that has non-visible damage, such as a problematic HVAC system that requires replacing.
Ask Your Agent to Draw a Sales Agreement
Before finalizing a deal, ask your agent to draw a sales agreement. It is a simple document which is drawn by a potential buyer or an agent. The offer agreement is then presented to the seller's agent or seller.
The Last Word
It wasn't as bad as you thought, right? Like any other subject, the process of buying a real estate property is also large and has vast information to know. Whether you are looking to buy a real estate property in Coconut Point or Bonita bay, or a resort & spa or club center, you just need a little hint, to begin with. Hopefully, you received that hint from the tips in this article.