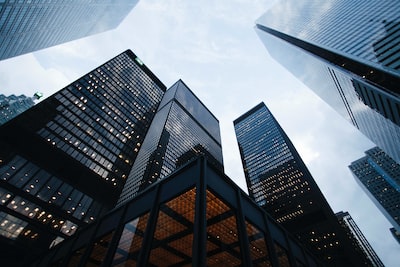 Buying a piece of real estate can be both an exciting and anxious experience. There is a lot to consider, and a lot that can go wrong. But with the right information and advice, you can make sure your real estate purchase is a success. Here are some tips to help you navigate the real estate market.
Treat real estate like any other investment: buy low and sell high. Home ownership is one of the best investments you can make, as it allows you to build equity in something that everyone needs anyway, a place to live.
Consider getting expert assistance. A good real estate agent can have a huge impact on the results you get out of buying or selling real estate. Not only do they have expertise in the field, but they also have access to information and research tools that the homeowner may not be able to use.
Ask your realtor for information on sales from their brokerage or themselves over the last year. This will give you an idea of their experience and strengths in the real estate market.
Don't let your emotions take over during negotiations. Be prepared to make compromises that may not make you happy, but will make the seller more willing to meet you at an agreement that you are both content with.
Be aware of the potential disadvantages of buying a home with a great view. It usually costs more than the rest of the houses in the neighborhood, and its resale value can be negatively affected. In addition, new structures may be erected in the future, significantly altering the original view.
If you're investing in real estate, networking with other investors is essential. Networking can provide you with valuable information about the local market, investment costs, and available opportunities.
Talk to people who have purchased real estate throughout the process. This can give you valuable insight and information that you may not have been aware of.
If you're in a bind and have to buy a home before selling your other one, make sure you can afford to pay for both mortgages for a while. This will prevent you from getting into financial trouble with your original property.
With these tips in mind, you can go forward with your real estate purchase, confident that you have the knowledge you need to make the right decisions. Whether it's in finance, contracts or negotiations, you should be covered. Just keep all of these tips in mind and you'll be fine.