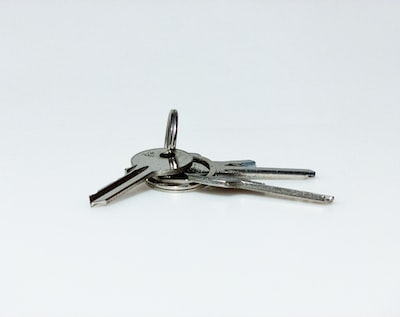 If you're attempting to sell your property in the real estate market, then you want to make sure you have all the information you need to make the process as smooth as possible. Oakstrand Realty has put together some great real estate tips to help you get the most out of your home sale.
Hiring a real estate attorney is a great way to ensure that your contracts are in order and that you are protected in the future. A lawyer can spot any issues with your documents and help you make sure that they are corrected before it's too late.
Curb appeal is a crucial factor in selling your home. The outside of your home is the first thing potential buyers will notice, so make sure to spruce up your lawn and add some patio furniture and plants to make it look inviting.
Preparing the lawn is just as important as preparing the home. A patchy lawn that looks uncared for will take away from the home's curb appeal and give buyers the impression that you have been neglecting the house.
Clean windows will give your house a fresh and clean feeling. Clean windows also let more light inside, making your house look new and inviting.
When painting the interior of the home before selling it, stick to neutral colors like eggshell, white, or taupe. These colors will give buyers a fresh look and will help them feel more at home.
Creating a memorable sales pitch is important when selling your home. Place a sign with a brochure box in a visible area and include key information like square footage, contact info, and number of bedrooms and bathrooms.
When selling your home, remove any items that you would not want to stay in the house. This will help the buyer see the house as it is and will give them a better idea of what they are buying.
Creating a spa-like bathroom can be a great way to attract potential buyers. Make sure the lighting is warm and soft and add some fluffy towels and a few candles to make it look inviting.
Following these tips will help you get the most out of your home sale. Make sure to do your research and be prepared before putting your property on the market. With the right preparation, you can make sure that your home sale goes as smoothly as possible.