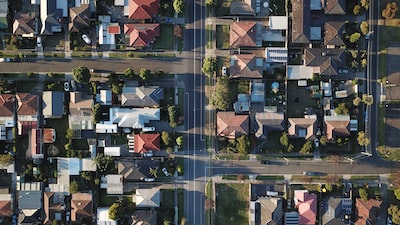 Selling your home can be a daunting process, regardless of whether you are a first-time seller or a seasoned veteran. To make the process easier, Oakstrand Realty has compiled a few tips to help you make your home stand out to potential buyers.
If you aren't ready to sell your home yet, take the time to improve it. You can use the time you are waiting to sell to make any necessary repairs or improvements that will make your home more comfortable and increase its value when the time is right.
In today's market, foreclosures are a great opportunity to buy low and sell high. This can be a great way to make a profit in the real estate market. Make sure to do your research and find out which foreclosures are a good investment.
If you feel like your real estate agent isn't giving your home enough attention, don't be afraid to speak up. Your agent is like your employee and should be receptive to your needs. To get your house sold quickly, your agent should give it the attention it deserves.
If you're looking to make money flipping real estate, look for houses that need cosmetic repairs. By updating and freshening a home's cosmetic appearance, you can make it more appealing to buyers without having to invest a lot of money into major system repairs.
Make sure to fix any squeaky or creaky floors before putting your home on the market. Noisy floors can be very distracting and take away from the potential buyers' focus on the positive features of your home.
When you are in the escrow process, be sure to read all of the documents you are given, including the Good Faith Estimate. This document outlines the fees and charges you are expected to pay, so look for duplicates, unusual items, or fees that are higher than normal.
If you're looking to sell your home quickly, consider stretching the calendar to your advantage. Many real estate purchases take place in the spring, so if you put your house on the market in late February, you'll have a solid five months to sway potential buyers.
If your strategy into the real estate market calls for extensive home renovations, try to avoid hiring an architect if possible. Small, simple renovation jobs may not require an architect's approval, which can save you a great deal of time and money.
When selling your home, make sure to set a fair price. Avoid overpricing your home, as this will turn off potential buyers. Remember, your home may mean more to you than it is actually worth, so try to remain objective when setting the asking price.
By following these tips, you can make your real estate sale a success. With the right tools and knowledge, anyone can successfully sell their home!