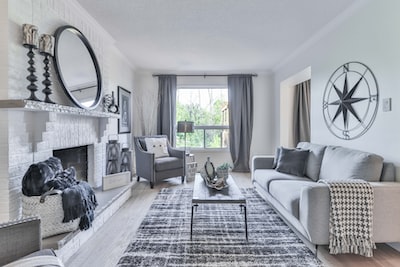 Real estate investments can be a great way to make money and build wealth. But for those who want to do well, it's important to learn as much as possible before getting started. Here are some tips for making smart real estate investments.
First, set up an LLC or something similar. This will provide protection and also help you take advantage of tax benefits. Second, decide what type of real estate you want to work with. Flipping real estate and rehab projects are both popular options. Third, build a strong team of professionals, such as a realtor, accountant, and lawyer, to help you through the process. Fourth, be patient and don't give up if you experience a setback. The real estate market has its ups and downs, so persistence is key to success. Fifth, don't burn out on real estate investing. Balance your time and maintain relationships with family and friends. Finally, do your research and never settle for the first property you come across. You may find a better deal if you look hard enough.
Real estate investing can be a great way to make money, but it's important to go into it with the right knowledge and strategies. With the tips above, you'll be well on your way to making smart real estate investments.