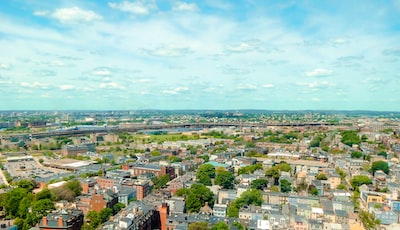 Buying real estate can be both an exciting and daunting experience. If you are a first-time home buyer and feeling overwhelmed by the process, Oakstrand Realty is here to help. With the following tips, you can make a smart and informed decision when it comes to purchasing your first home.
When selecting a real estate agent, it is important to do your research. Ask family and friends for referrals and make sure to read reviews about the agent. Realtors are more likely to respond to referrals, as their reputation is on the line. Be sure to find an agent with whom you feel comfortable and confident.
Real estate lenders will usually want to know the source of the income you will use to pay the down payment and closing costs. Most often, they will require bank statements from the last three months to prove you have the necessary funds. Make sure your accounts are in order and provide proof of the origin of the funds.
Do your research before beginning your search for a home. Consider your lifestyle and needs, both now and in the future. Buying a home in an urban area might be great for now, but you may need more space when you have children. Plan ahead and make sure the home you choose is the right one for you.
When budgeting for your home purchase, remember to factor in the hidden costs. As a homeowner, you will be responsible for repairs and maintenance. Make sure you are prepared to handle unexpected expenses.
When it comes to making a down payment, consider offering up items of value such as a car, boat, or RV. This can help you get into a home faster than if you had to save up for years.
Be sure to inspect the property yourself. Check for any potential issues such as hills in the yard or sunken areas in the concrete. These issues, big or small, can influence your decision to purchase the home.
Finally, keep in mind the size of the house in relation to the neighborhood. You want to make sure your home is not the biggest one on the block, as this can affect its resale value. Look at the other homes in the area to get a better idea of what is a good size for the neighborhood.
These tips should help you make an educated and informed decision when it comes to purchasing your first home. At Oakstrand Realty, we understand that buying a home can be a stressful process, which is why we are here to help. Contact us today for more information.