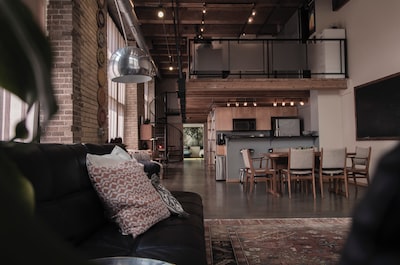 Choosing the right real estate agent for your needs is an important decision. With a purchase this size, having someone who can guide you through the murky waters of property investment is crucial. Here are some tips to help you make the best choice for your needs.
Insisting on a home inspection can save you thousands of dollars. There are many things that can go wrong in a home that are not easy to see. Having a real estate inspector come in, can help reduce the chances that you will get any unwelcome surprises, after the purchase.
When looking for a real estate agent, make sure to seek referrals from those you trust and take the time to verify qualifications and credentials. An experienced real estate agent is familiar with how sales have been trending in the area and can suggest a fair price for a home you are interested in.
To avoid committing to more than you can handle, it is advisable to have an appraiser take a look at any properties you intend to purchase, especially fixer-uppers or foreclosed homes. This can save you from purchasing a house that has non-visible damage.
When looking for a mortgage, make sure to check with more than one lender. Different lenders offer different incentives and closing cost amounts can vary too. Shopping around can save you thousands over the life of your loan.
To help you buy or sell real estate you have to find an agent who specializes in your area or the ones you are interested in shopping for a property. Drive around the area and see whose name is on most of the signs. Then ask them for referrals to others that they've helped.
Parents should always check the national sex offender registry before buying a home. Your child's safety could depend on this. It is information that your realtor and the seller might not be aware of or choose to share with you.
Find a realtor that is knowledgeable about the area in which you are looking for a home. You must be able to trust the realtor that is representing you so you can feel comfortable when they represent your interests during negotiations. It's important to know that they are doing what they can to get you in the right home for the right price.
At Oakstrand Realty, we understand how important it is to find the right real estate agent for your needs. Our experienced team of agents can help you find the perfect property for your budget, and ensure that the process is as smooth and stress-free as possible. Contact us today to find out more.