Navigating The World Of Miami Real Estate Buying
February 20, 2023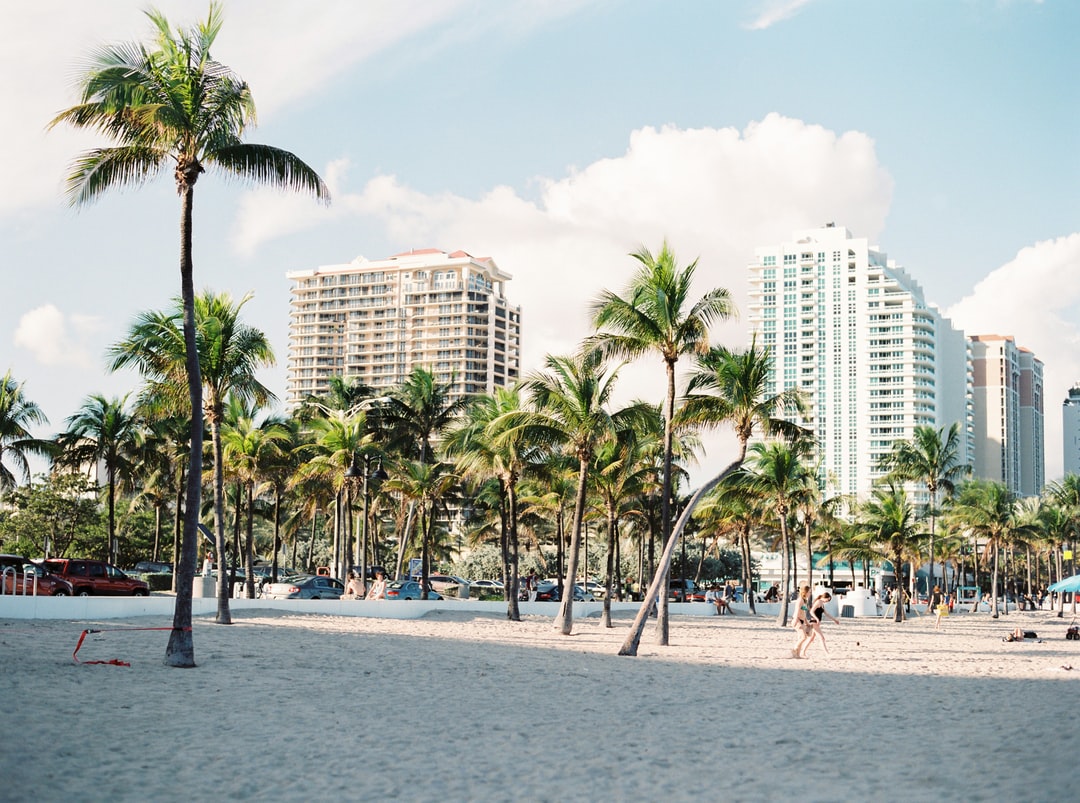 As the price of Miami real estate properties is increasing day by day, you may be discouraged to buy a home for sale in Florida but you should not give up on finding a great property for yourself. If you are looking for the right property to purchase for you and your family, this article will shed some light on the great tips you can use to buy a real estate property for sale near Miami Beach. Let's take a look.
1. Find a Professional Seller
When you are looking to purchase a new home, it is important to find a motivated seller to complete the deal. You can find the online listings to find properties near Miami Beach that have been listed for a sale or have recently dropped their price. If a seller is motivated, they will be ready to negotiate and reduce down the price of the home to meet your budget.
2. Take a Private Mortgage Insurance
When you are buying your first home for sale in Miami, Fl, it is essential to sign a Private Mortgage Insurance agreement. This protects the seller in case you are unable to make your loan payments. If possible, try to make a down payment of more than twenty percent to avoid high risk and carry that insurance for a long.
3. Hire a Contractor to Find Problems in a Property
When looking to buy real estate homes for sale in Miami, Fl, it is advisable to bring a contractor to remodel a home along with making the final selection. A regular home inspector will help you find problems, but a contractor gives you an idea about total time and money required to renovate your home before you enter you make commitments to enter your new home.
4. Check the List of State or Federal Programs Prior to your Purchase
When buying your first real estate home for sale in Miami Fl, check the list of state and federal programs that are designed for first-time buyers. Some programs may help you pay your down payment in easy installments; while other programs help you reduce your mortgage loan rate of interest, to help you make it more affordable.
5. Don't Buy a Condominium If You Want to Enjoy Your Property Alone
Buying a single family home or a condominium makes a huge difference. Condominiums have common areas and walls that are jointly owned by the owners in the community whereas Single family homes don't have this burden. If you want to enjoy the benefits of your property alone, make your own decisions, don't buy a condominium.
6. Hire a Buying Agent to Save Your Time
When looking for homes for sale in Miami, Florida, it is advisable to hire an agent to save your time and money. Agents will provide you a long list of properties that are available for sale in Miami and also help you to narrow down your selection. If you are not hiring an agent and want to do all the work by your own, you may be looking at many properties that are not even a good fit for you, resulting in wastage of time.
7. Never Afraid to Interview Multiple Agents Before Selecting One
Interview as many agents as you can before selecting one. Buying a home in Miami, Florida is not a small decision; therefore, you need to be comfortable with your agent to take all the buying decisions comfortably throughout the process. Make sure the agent fully understands your requirements, situations, and your desires.
8. Consider the Amount of Your Down Payment Carefully
When preparing the final offer on a home you have decided to buy, do not forget to add the amount of your down payment. The amount of down payment you decide to pay will help the seller to understand how serious you are to own the property. This may also let you analyze whether or not you are able to obtain the loan.
9. Consider the Age and Location of the Building
Age and location of the building help to decide the amount of insurance and loan. When looking for a new place to live, consider its age and location. If your area is prone to floods or theft, the amount of your premiums may be increased. It is, therefore, advisable to keep all such things in mind before buying a home.
Final Word
Prices of a lot of properties nowadays are high and buying real estate properties especially in Miami, Florida on a quick basis can be a risk. If you too are looking to buy a real estate property, consider the points mentioned in this article. The steps will help you informing and ultimately making the best purchasing decision for you and your loved ones.