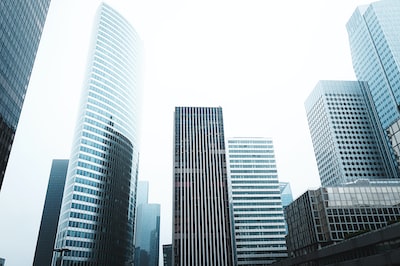 Financial professionals would agree that investing is one of the best ways to grow your extra income. Real estate investing can be particularly profitable, but it's important to know how to go about it. Here are some useful tips for getting started in the field and growing your investments.
First, determine which sector of real estate excites you. Do you prefer flipping real estate quickly without too much work? Or do you prefer to start rehab projects? Each area of real estate offers something different, so it's best to know where your talents lie.
It's also important to understand the value of the property in the neighborhood. Research mortgages and rent figures to gain insight into home values. By looking at things on a street level, you can make a better decision.
If you don't have enough money to buy a piece of property on your own, look into real estate investment trusts. You can invest what funds you have available into a larger group pool and still make money off of real estate mortgages.
Inspections are an important part of real estate investing. While they cost money, they can save you a great deal of money in the long run if they uncover any potential problems. Consider an inspection like an investment and always have one done prior to purchasing a property.
When getting into real estate investing, it's important to not overextend yourself. Start small and work your way up. Don't assume that you can spend a great deal and make that money back. Wait until your smaller investments can fund some of your more ambitious ones.
It's also important to understand the tax laws and recent changes. Tax laws are updated and amended regularly, so it's important to stay up to date. A tax advisor can be helpful if the tax situation on a property seems too complex.
Finally, find a contractor to work with that you can get along with. This can save you a lot of frustration when it comes to repairs. Also, be wary of any prospective tenant who tries to negotiate the rent. Ask a few more questions and be careful about signing a contract with them.