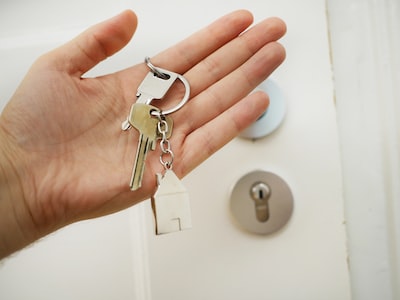 Today's homebuyers are more savvy than ever before, and they're searching for the best deals on the best properties. To stay competitive in the real estate market, it's crucial that you understand the needs of potential buyers and be able to cater to them. Here are some strategies for selling your real estate property that can help you make a successful sale.
If you're selling a specialized piece of property, such as multi-family or rural land, it's best to hire a real estate agent who specializes in that type of property. They'll be more experienced in the sale of that particular type of property and will be better equipped to help you make a successful sale.
When setting the price of your property, it's important to do your research and find out what similar homes in the area are selling for. You want to set a reasonable asking price that is in line with the average asking price of other homes in the area. If you price it too high, you might have to lower it.
It's also helpful to know how long it typically takes your realtor to sell an average property. If your prospective realtor doesn't have this information on hand, or if their average time frame for turning over property is longer than comparable properties from the local MLS, then you might want to consider a different realtor.
Maintaining the appearance of your property is also important. Simple upkeep such as mowing the lawn as needed will help keep your property looking its best and attract potential buyers. If you're working with a home seller personally, make sure to keep your plans and motivations private, as this information can be used against you in negotiations.
When marketing your property, make sure your real estate agent is advertising it on the MLS and popular sites such as Trulia.com and Realtor.com. You should also include plenty of quality pictures with each ad. Research shows most home buyers start their search online, and you want to make sure your property is one they can easily find.
Finally, consider hosting an open house and inviting your neighbors. They can invite their friends and family, who might be potential buyers. Even if they're not, they might know someone who is looking to buy. This can help you get maximum exposure for your property and potentially lead to an offer.