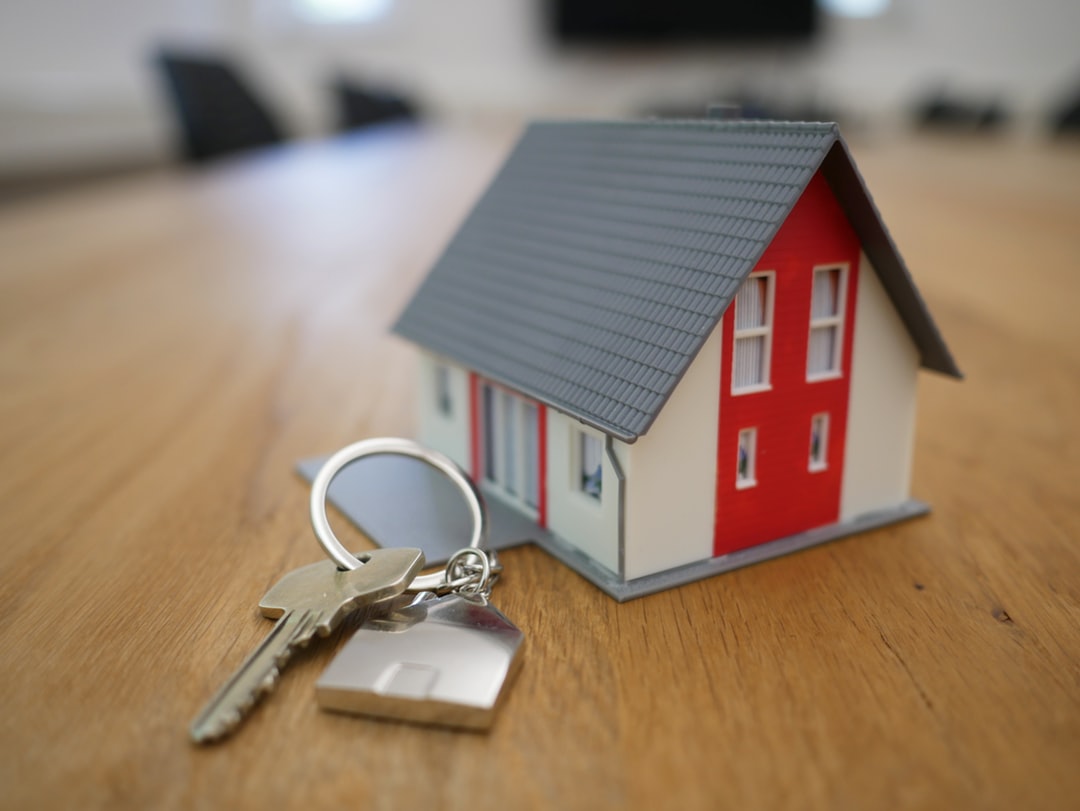 Real estate offers several benefits for investors. As a passive income source, it never matures or dries up. Rather provides steady income without any loss of assets. The underlying asset becomes more valuable over time even if you pay down the mortgage for it. That makes real estate investment an amazing source of retirement income. Moreover, it also protects against return risk sequences as well as diversifies your asset allocation as well. However, when buying real estate, you need to be smart and follow some tips. In this post, we are going to read about these tips in detail.
Get the Calculations Right
One of the most common mistakes real estate investors make is miscalculating rents, values, and costs. It includes
Repair and Carrying costs
After Repair Value
After Repair Rent
Ongoing Rental Experience
Consider a Turnkey Property
Let's face it, not everyone wants to mess around permits, refinancing for mortgage and contractors. If you think that renovation is full of stress, invest in a turnkey property. You can invest in a property that has already occupied with reliable tenants or can buy property in rent-ready condition. You can find an agent that specializes in deals with selling turnkey properties.
Be Patient and Stay Detached
When purchasing real estate you need patience. Many new investors get emotionally attached to their initial property. They are in love with the location and wish to retire there. But in actuality, emotion has no place in real estate investment. It leads to the wrong decision and sometimes the loss. So, the best idea is to have patience and the ability to remain detached from real estate.
Plan Financing Before Making the Deal
When you make an offer to a specific property, sellers expect to know the detail of how you are going to pay it. It means you need to line up financing before you start the offer. If you are looking for short-term purchase rehab loans, make sure to go with a hard money lender. They are flexible as well as fast. However, if you are looking for long-term rental mortgages, go with conventional mortgage lenders.
Be Prepared to Evict and Enforce
Just like not everyone can become an ideal real estate investor, so is an effective landlord. If needs self-discipline, attention to detail and the willingness to enforce the rental agreement rules. If you get a call your mortgage lender crying or requesting them not to charge you a late fee, they won't be swayed. So, be ready to be evicted and enforce. If you are unable to make timely payments despite the warnings, be prepared for receiving an eviction warning notice.
Wrapping the Post
The golden rules of investing in real estate are ensuring you have the interest, temperament, and patience to invest directly. If you move in this way, you'll be rewarded with strong tax benefits, predictable returns, and high-yield passive income. You have many options when it comes to investing in real estate, you can choose from more hand-off approach or direct ownership as well. The choice is yours.