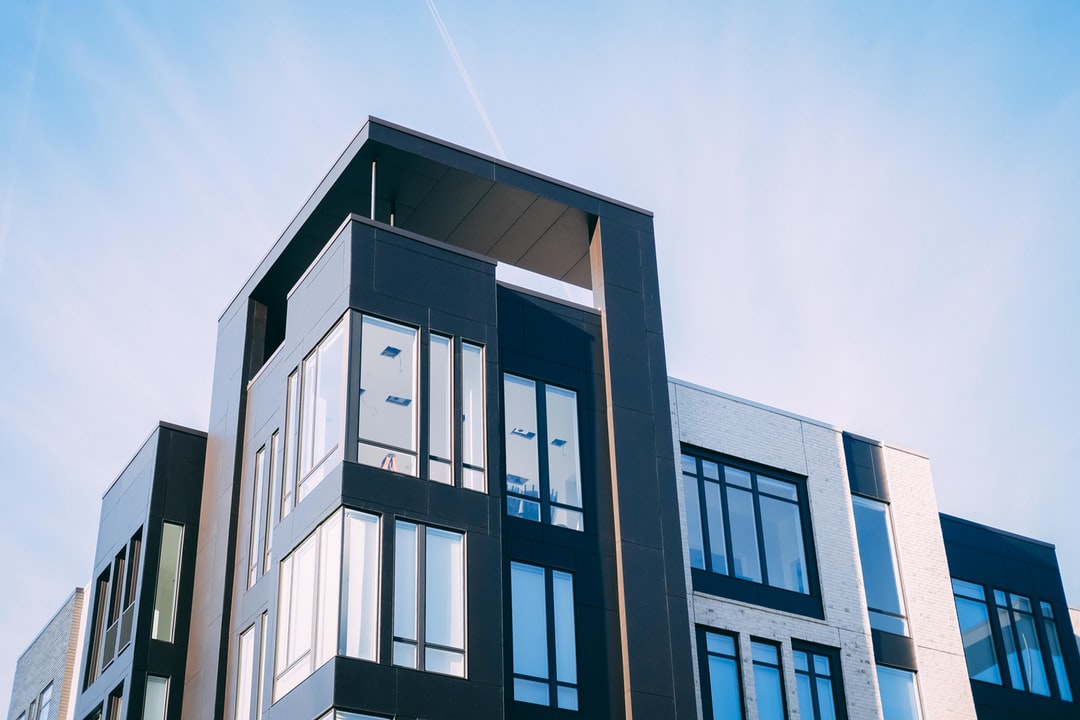 If you are looking for one of the most exciting adventures of your life, buying a rental property in the real estate market for commercial purposes can be quite exciting at times. For this, you first need to know your priorities prior to getting involved in any deal; you will definitely find it interesting and a great financial opportunity for your future. Continuing on the subject, this blog covers a few strategies that may help you to get the most for your investment. Take a look.
1. Look for a Mixed-Use Urban Property
Mixed-use urban planning is a new real estate development strategy that considerably adds a great value to a property. Buying a rental property which is located in a neighborhood and developed for mixed-use development purposes such as residential, commercial, services, or any other public projects located nearby is always considered as a great idea. In a mixed-use real estate property, many steps are taken to enhance the local character of that area. A home in such a locality can be valuable - and pleasant to live in.
2. Avoid Investing in Rental Vacancies if Running a Real Estate Business
If you do trading of real estate properties for commercial purposes, avoid investing time and money in any rental vacancies. Such properties will never help you in making money. If a property is left empty for a considerable period of time, it is better to sell it. No matter how much profit you have earned or losses you have bared, an empty rental is worthless to you.
3. Know the Cost of Utilities before Setting the Rental Amount
If you are planning to include the cost of utilities in your rent, it is important to know the cost of those utilities before setting any rental amount. Water bills can vary according to the area. The cost of water heaters and blowers in the winter or air conditioning in the summer could be difficult to judge. By having an accurate picture of all the utilities can keep yourself from underpricing your property.
4. Get the Contract in Writing When Investing In a Rental Property
An important tip that you should always remember with rental real estate is to get the contract and terms in writing. It is important because if anything goes wrong with your property during the duration of rental, you can claim them easily on the basis of those papers of terms and condition.
5. Ask How Much Trash You are Allowed To Throw Out
Before investing in a rental apartment, ask the owner how much trash you're allowed to throw out. At some places, you are allowed to clear only a few trash bags and if you need to throw out larger items, they may charge you extra. Read all the conditions and rules before signing a lease agreement.
6. Try to Find a Building with Ample Space
If you are looking to purchase and then lease a commercial property, try to find a building that has an ample amount of space. Trying to lease out abodes that are too small will be hard for you as people usually look for a spacious area and not a claustrophobic one.
7. Include all the conditions in a Rent Agreement
In order to protect yourself from any consequences or legal matters, make sure that you have all the terms and conditions in writing on your agreement that you and your broker have decided. You may also add some conditions in your agreement to terminate them within the next five to ten days with a written notice if they are not handling your property well.
8. Choose Right Size of Property
Choose an appropriate size property for your business which is neither too big nor too small. It is not good to invest in a congested space as it may restrict you from keeping all the products appropriately. Similarly, having a too big house will let you pay a few more bugs for extra space that you do not even need.
9. It is Wiser to Have a Business Partner In Your Adventure
It is a good idea to join hands with a business partner when planning to start a new real estate venture. With someone's help and opinion, you'll be able to invest in different properties. Also, it certainly helps you in discussing and taking important real estate decisions. The inputs of another person always help to take next possible business moves.
Wrap Up
If you are looking for the right piece of commercial real estate to invest in, put all the information together that you have read in this article and it will surely work for you. It could also be considered as a great retirement plan for you when you invest in this kind of property in an appropriate manner.