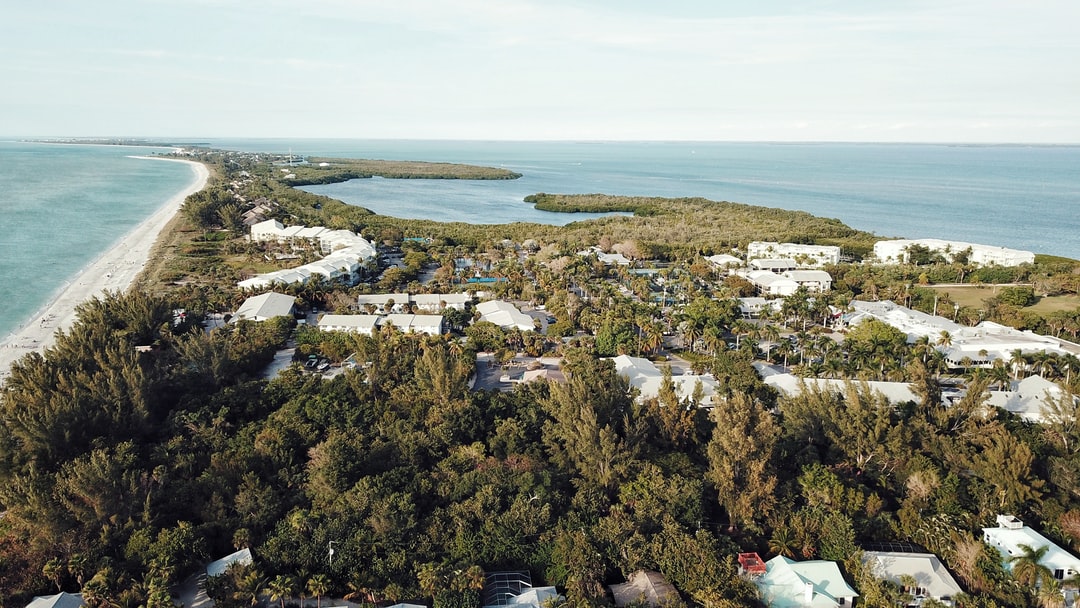 Commercial and residential real estate both are two separate worlds. The strategies that we use to locate and buy residential properties near Bethany Beach or any other place for rent are useless when it comes to choosing a commercial property. Continuing on the discussion, this blog covers some useful tips that will help you in finding the best deals on the commercial properties. Let's take a look.
1. Look at the Locality's Tax Rate
When choosing a property, it is important to consider the current tax rate of the property or in the locality. The total rental cost of a property includes a prorated property tax. The higher the tax rate of the property, the more money you need to pay over the years.
2. Do Your Homework Well Before Investing
Before investing in any commercial property, it is important to do your homework well as it requires great potential and a lot of data to make an informed decision. Realize that there are a few different rules that you need to follow when investing in a commercial real estate market as compared to that of the residential real estate market.
3. Study About the Number and Types of Businesses You Want to Obtain
Thoroughly analyze and study the types and numbers of businesses near the commercial property that you want to obtain in your building. Depending upon the type of business that you want to occupy in the property, make your decision. Obtaining a restaurant space might not be the right choice for you if there are a number of established eateries within a radius of five miles.
4. Decide on the Number of Units in a Building
When thinking about buying a rental commercial property near Captiva Island, or any other sea colony, you should always think bigger. The more units in the building, the cheaper with be the cost of each unit. Besides this, if you have to manage units, it isn't that hard to manage 50 units in one go. Think about, how much units you can afford and invest accordingly.
5. Never Allow a Real Estate Agent to Pressurize You for Anything
Never allow a real estate agent to pressure you into doing something which is not in your favor. If they still insist you on something, ask them why this is necessary. If after this, you still aren't comfortable, feel free to find another real estate agent to work with you.
6. Hire a Trustworthy Commercial Property Broker
Hire a trustworthy broker to find the best location for you. This will help you in saving your precious time and money as he will do most of the groundwork. His unique knowledge regarding the local market will prove to be useful in negotiating the terms of your new lease agreement. A small expense can make a lot of difference in the long run.
7. Be Ready With the Amount You Want to Invest
When you are ready with your plans to invest in a commercial real estate, be ready with your amount to make the down payment. In addition to this, you will also require points, earnest money, and closing costs. Be sure to have your funds in hand when you want to invest in property, as banks are less likely to provide you with the loan of the full amount.
8. Build Relationships for a Long Lasting Partnership
Building good relationships with people around you is the most important thing when you are planning to do a commercial real estate investment. Such properties cost millions of dollars; you will definitely require more than one people to handle the cost together and work with partners. The more people you have in your social network, the more prospects you will find.
9. Get Quotes for a Loan from Different Lenders
When it comes to taking a loan for your commercial property from banks, don't put all your eggs in one basket. It is always advisable to get quotes from at least four different lenders and decide accordingly. If you really want to get the best rate of interest on your loan, this is the best way to find it.
The Last Word
Now as you have realized that the world of residential and commercial real estate properties is completely different, you can easily approach the market through a more enlightened path. Use the tips that are mentioned in this blog for your dealings and you will be able to solve all the trouble whatsoever coming out on top.